Specials
Asperges,Zeewolf,Citroengras
Asperges,Tempura,Gezouten ei,Kelpmayo
Asperges,Black Tiger,Dragonjus
Konijn,Pu erh,Speculoos
jelly Pu Erh met huacatay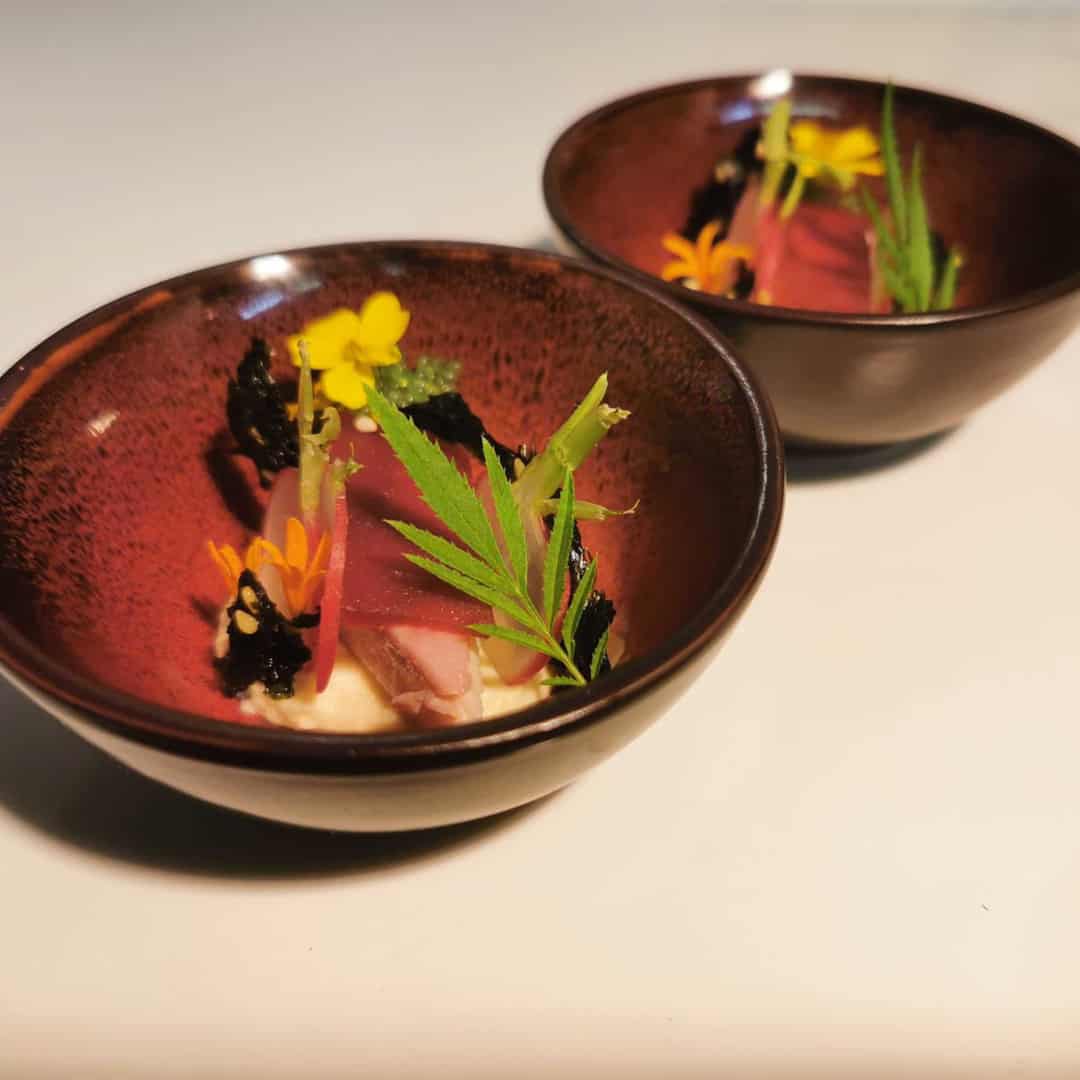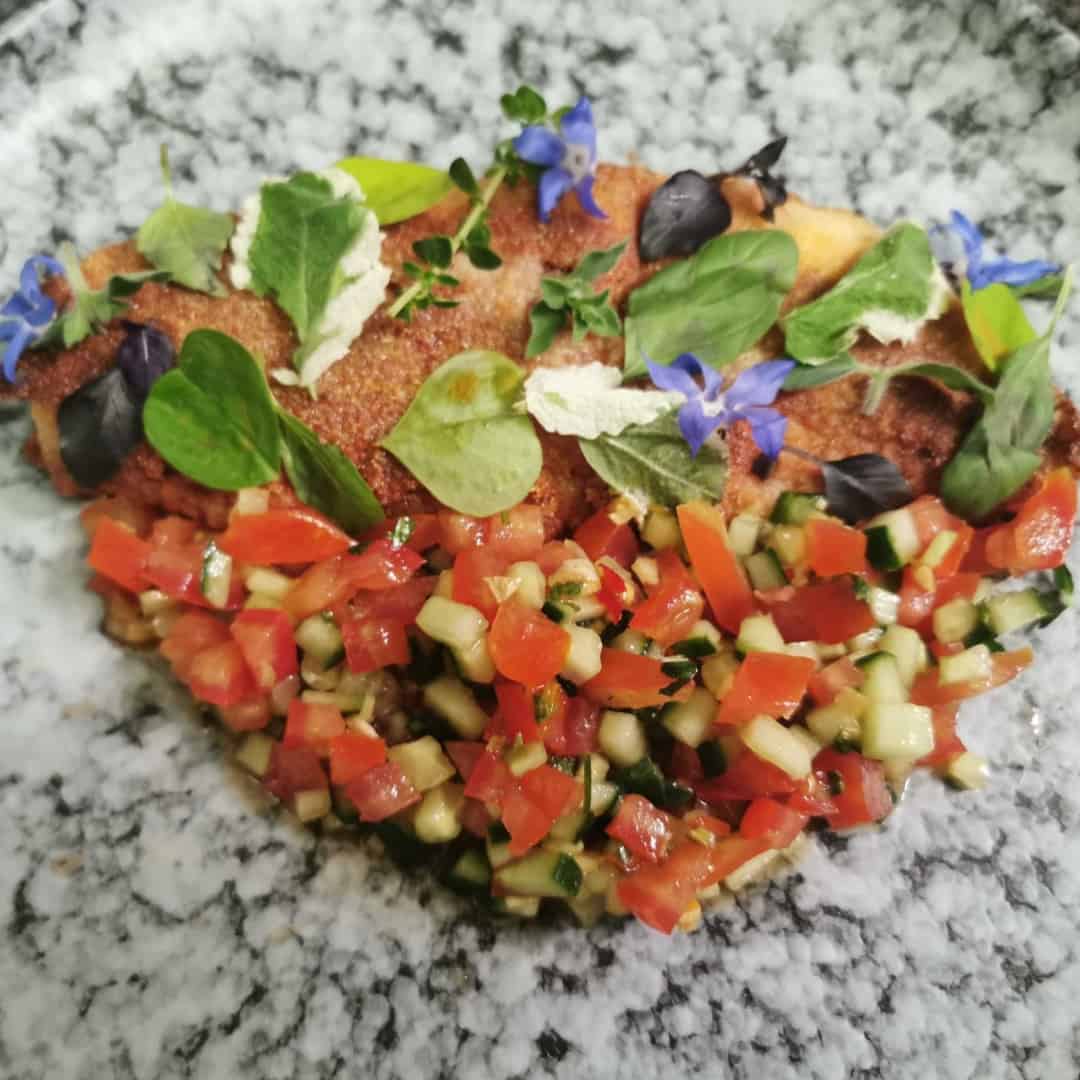 Roodbaars, Asian salsa en theeblaadjes
vegan coconut curry met turmeric chai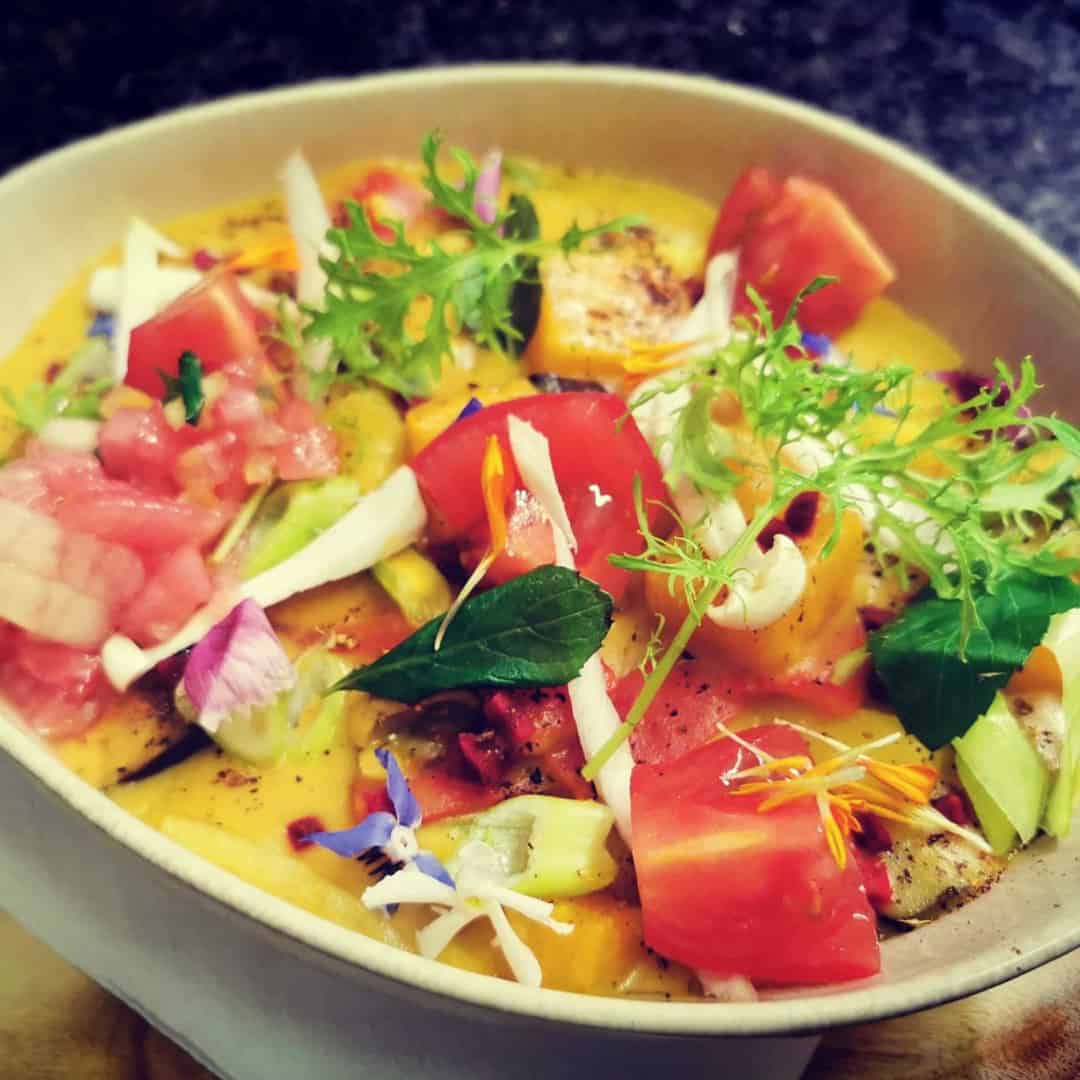 Lunch
Uitsluitend tussen 12h – 17h
Korean fried chicken  | kimchi | sriracha mayo
hong kong visballetjes | kerrie
JIAOZI | DUMPLING | KOMEZU
GEMARINEERDE ZALM | JASMIJN | BIET
OUD BRUGGE KROKET | MESCLUN
TATAKI | RUND | CEYLON | SRIRACHA MAYO
WANTAN | CHINESE KOOL | RAVIOLI
MISO | WAKAME | DASHI | HOJICHA
GEITENKAAS | Appel | BALSAMICO
buratta | tomaat | spring honey dew
Veggie
Tofu | edamame pesto | paddenstoelen
Porky Pork
Lunchworst | Nori | 7 peper
Crispy Chicken
Coleslaw | Bbq saus
OKONOMIYAKI
Chinese kool | Kewpie | Zoete Sojasaus | bacon
dim sum (5st)
Mix van gestoomde hapjes
YAKI UDON
Vegan | Soja | Choy
GEMARINEERDE ZALM | JASMIJN | BIET
OUD BRUGGE KROKET | MESCLUN
TATAKI | RUND | CEYLON | SRIRACHA MAYO
GEITENKAAS
Balsamico | peer | appel
Chado
Kip | tijgergarnaal | curry
TIJGERGARNALEN | gember | boter
ZEETONG | SENCHA LEMON | mesclun
IERSE STEAK | miso| black assam
macau kip | pinda | kokos
DUROC | KATSU | MIZUNA | DAIKON
madras | curryblad | zoete aardappel 
YAKI UDON | CHOY | SHIITAKE
chinese ravioli | tofu | beukenzwam
wantan | eiernoedels | paksoi
Spicy red miso | lenteui |hon shimeji
kake udon | garnalen | nori | bonito
" Heel lekkere gerechten die een streling zijn voor het oog. Zeker niet duur en vriendelijke bediening. Gezellig terrasje achteraan. Alles is duidelijk met liefde bereid ! "
" Super gerechten met slimme thee insteken. Dikke aanrader voor iedereen"
" Zeer lekker gegeten ! Een echte aanrader ! Originele gerechten. "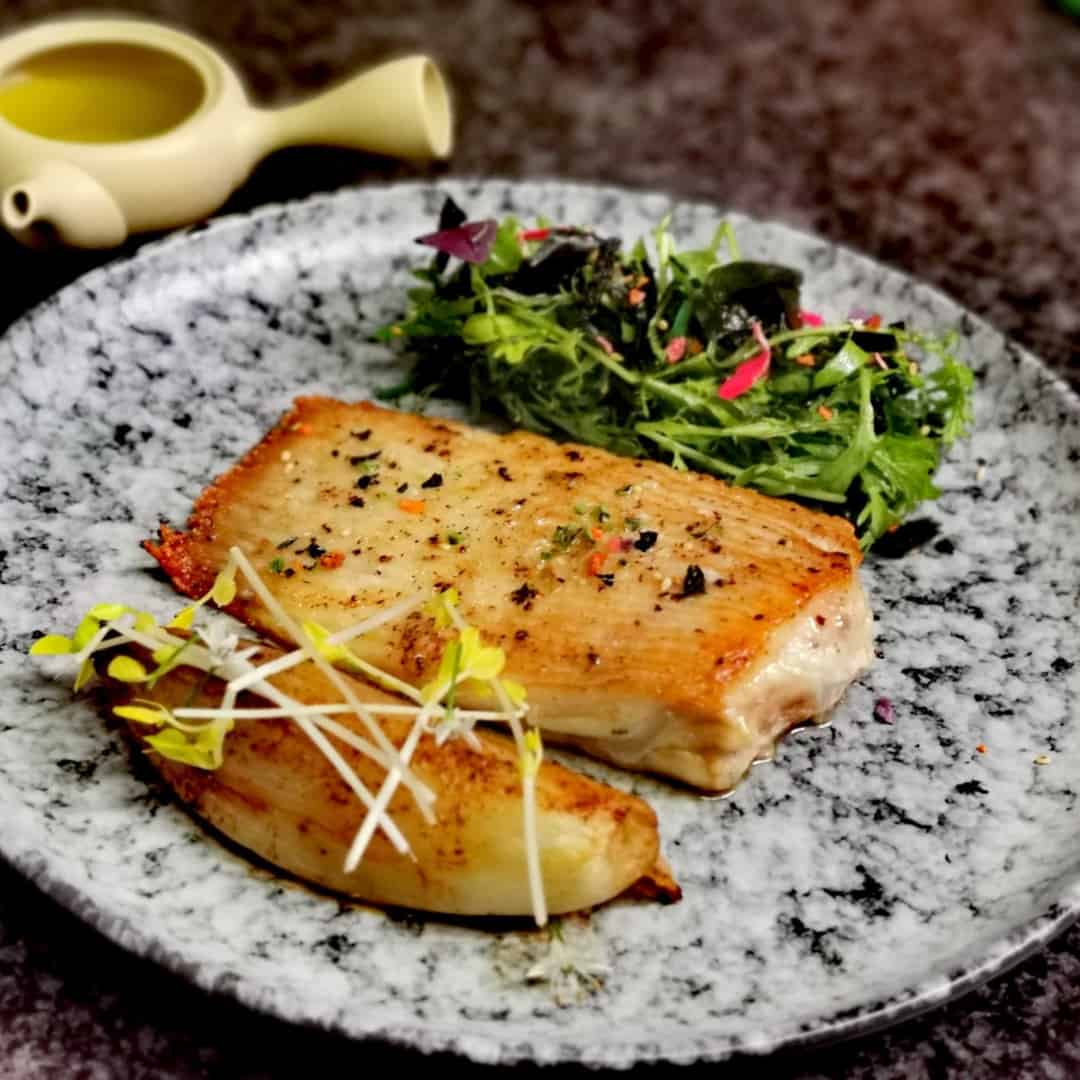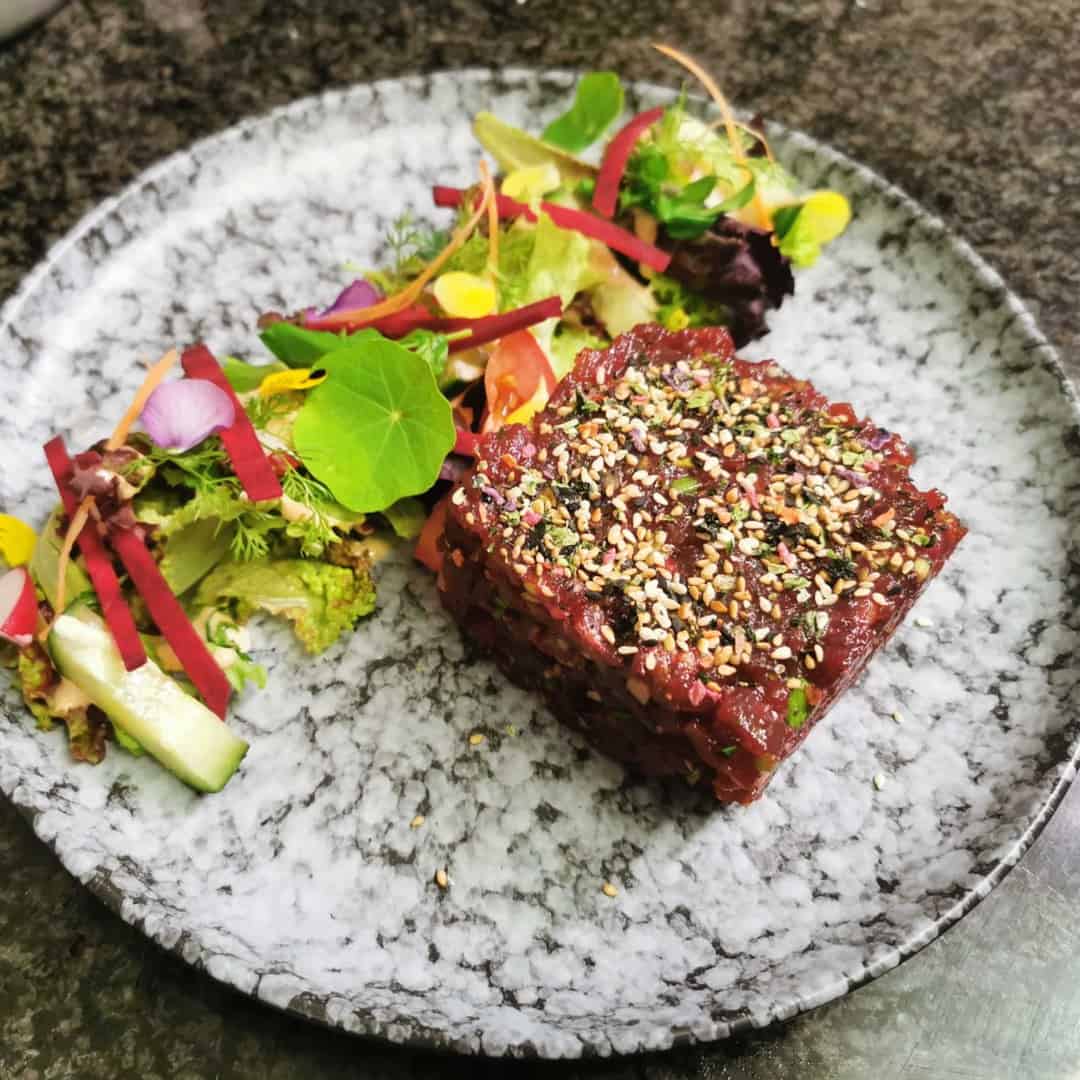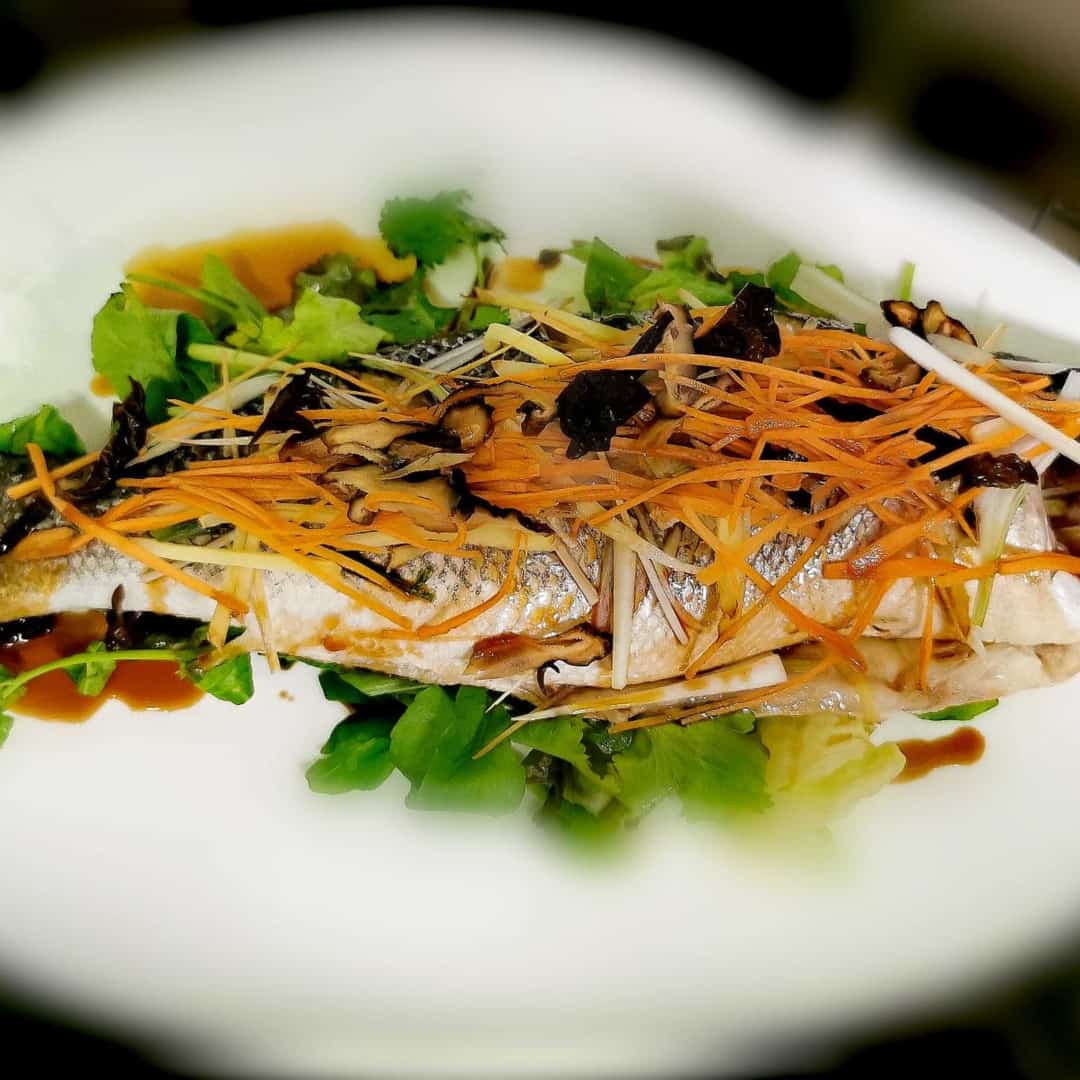 Boek een tafel
Onze zaak ligt op de Mechelsesteenweg 9 in Antwerpen, dicht bij de Nationale Bank en de Leien. Parkeren doe je in de straat zelf of een van de vele parkings op wandelafstand. Of neem het openbaar vervoer: er zijn verschillende tram- en bushaltes op een boogscheut.